BERGEN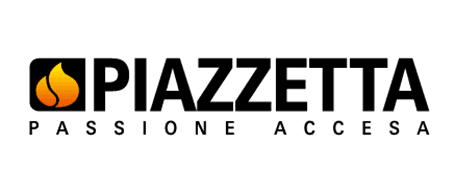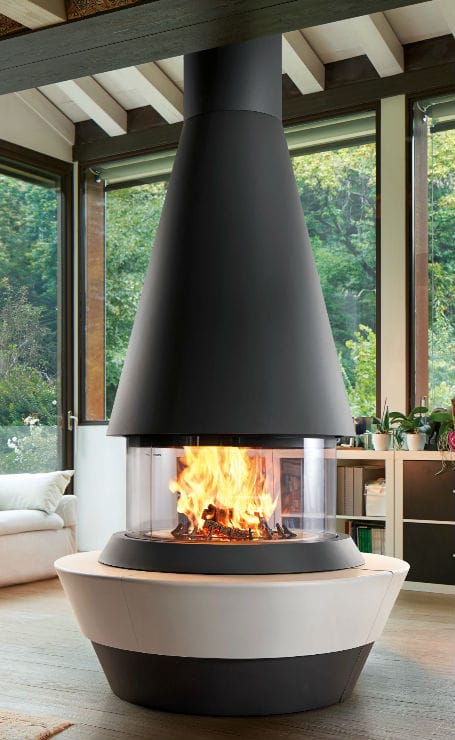 The BERGEN fireplace of the PANORAMIC range, makes a striking visual imp…
The BERGEN fireplace of the PANORAMIC range, makes a striking visual impact. It incorporates technological solutions guaranteeing optimal combustion with low emissions to protect the environment and blends technology, sophisticated design, tradition and hand-worked majolica cladding to perfection.
BERGEN becomes the natural focal point of the room, around which to gather and share the emotion of crackling wood while enjoying the pleasant warmth of fire and a superb view of the flame surrounded by the 360° panoramic glass free of metal profiles. The vertically sliding panoramic window, which folds away completely into the base, is motor-driven with button controls. Among the distinctive features are the large black steel hood and the base clad with precious large hand-crafted majolica panels surrounding the firebox.
Such large-size surfaces and the special shapes distinguishing the Piazzetta majolica elements can only stem from professional experience handed down over the years. The production of majolica cladding requires time and expertise: the entire production cycle takes 12 to 15 days to complete, with ten or so specialized people involved in the process.
The majolica panels are available in the extensive range of Piazzetta colors, for enhancing any environment.