HOBART LINE MC 90/44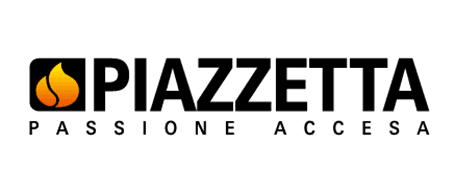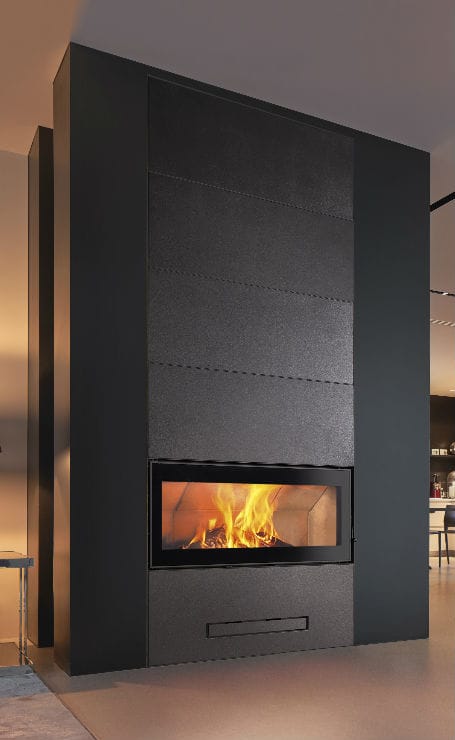 The MC 90/44 one-piece firebox stems from the research and innovation of the Piazz…
The MC 90/44 one-piece firebox stems from the research and innovation of the Piazzetta laboratories. It has a CLASS A ENERGY RATING in accordance with the ENERGY LABEL regulation (mandatory in EU countries) and 4 STARS according to the Environmental Certification demanded by certain Italian regions.
It is a new-generation wood firebox that features – as specified in the certifications obtained – limited consumption and very high efficiency levels (79.3%).
The firebox heats volumes of up to 350 m3 by natural convection and radiation, and has a heat output of 12.2 kW. Moreover, PIAZZETTA wood-fired products can be equipped with the exclusive Multifuoco System which ensures forced ventilation heating, with the air ductable to other rooms as well, for uniform heat from floor to ceiling combined with total comfort.