VISION AIR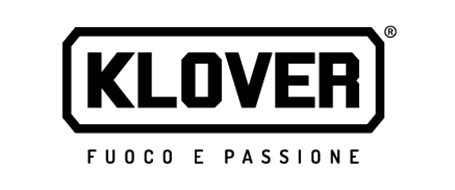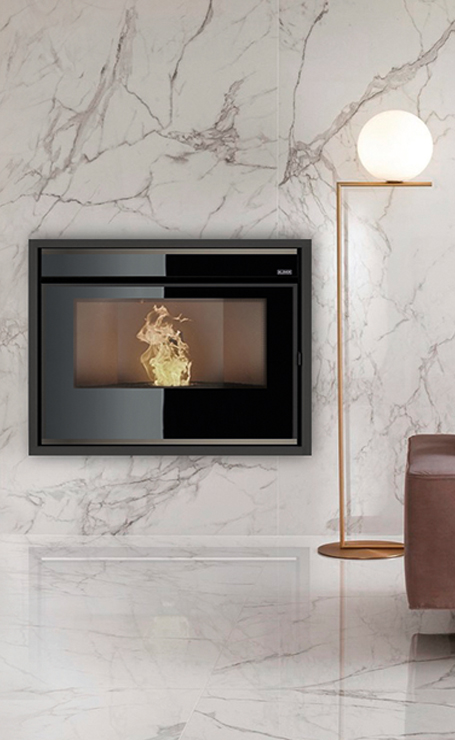 The AIR technology includes pellet stoves and heating stoves with forced ventilation…
The AIR technology includes pellet stoves and heating stoves with forced ventilation, suited to all furnishing requirements, from classic to modern and designed to give character and refinement to any room you decide to install them in.
VISION can be inserted into old fireplaces giving them a touch of modernity or for new installations. It has a totally glass front that makes it suitable for any type of environment.
The VISION chimney is available in the AIR version with forced ventilation at 5 power levels and with the innovative MULTI-AIR system that guarantees ducting performance in other rooms, up to 9 meters away, even without insulation. It is therefore possible to reach 3 rooms at the same time with separate management via room thermostat.
The VISION insert has everything standard:
✓G.A.S. self-cleaning brazier;
✓Pellet cruise control system;
Automatic dosing of pellet loading
✓ Double Slide Loading Drawer (optional).
✓ Telescopic Slide system with stainless steel guides
✓ Touch Screen remote control with integrated chronothermostat
✓ Trap door pellet loading system (optional)
✓ Double 5-level Cyclone front ventilation
✓ Ultra-fast Quartz ignition
✓ Safety sensors on door
✓ Frontal Clean, simplified maintenance
✓ Integrated pellet level sensor.
✓Built-in  Wi-Fi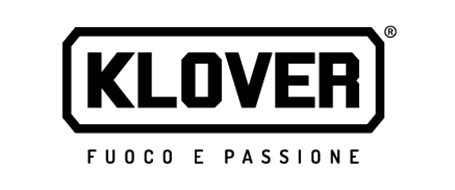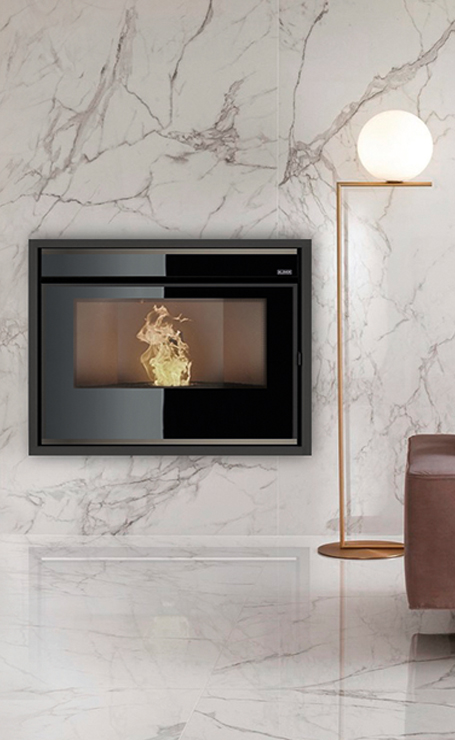 Features
filterable values
Additional information
| | |
| --- | --- |
| Brand | |
| Tipo di combustibile | |
| Potenza termica nominale (kW) | |
| Rendimento al max (%) | |
| Consumo orario minimo (kg/h) | |
| Consumo orario max (kg/h) | |
| Volume riscaldabile | |
| Capacità totale serbatoio | |
| Diametro scarico fumi (cm) | |