HEATING STOVES COMBI 200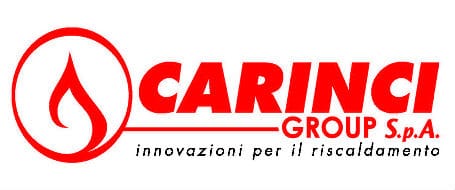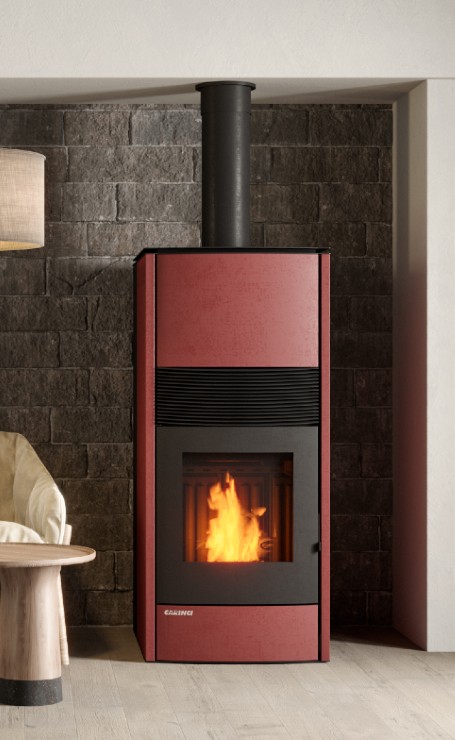 The Carinci Combi heating stove is a dual-circuit biomass generator for general heatin…
The Carinci Combi heating stove is a dual-circuit biomass generator for general heating and supply of domestic hot water (DHW).
Developed to allow the use of both pellets and wood, the heating stove includes:
The "ACQUAPLUS" system for the supply of DHW in high-performance finned copper (24H supply of domestic hot water which can be drawn at any time of the day, even 10/12 hours after the fire has gone out);
Double glow plug for electronic ignition;
5 safety devices;
Accessories for connection to your heating and plumbing system.
The heating stove applies the bottom fuel feeding technique, consisting of a sturdy and silent pellet kit which guarantees a very high reliability over time, as the automatic inversion motor is equipped with an auger control safety that prevents the boiler from blocking and any breakages. caused by fuel blockage.
The benefits for the end user are:
The use of a multi-fuel burner capable of burning even less valuable biomass
Fuel preheating and combustion air preheating
Quick start
High performance
Low consumption
Low polluting emissions
Less frequent cleaning and maintenance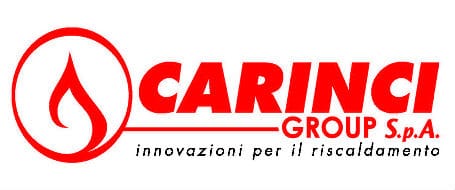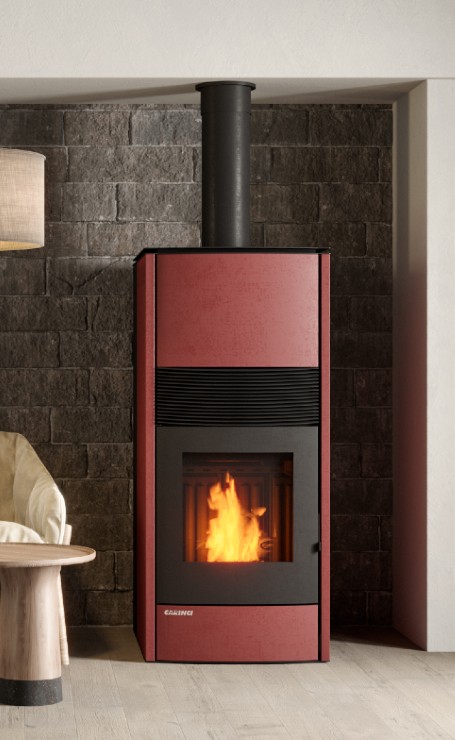 Features
filterable values
Additional information
| | |
| --- | --- |
| Brand | |
| Type of fuel | |
| Nominal thermal power (kW) | |
| Efficiency at max (%) | |
| Efficiency at min (%) | |
| Hourly consuption min (kg/h) | |
| Hourly consuption max (kg/h) | |
| Heating volume | |
| Net weight | |
| Total tank capacity | |
| Exhaust pipe diameter (cm) | |
| Width (mm) | |
| Height (mm) | |
| Depth (mm) | |
| Energy Efficiency Class | |
| Environmental Certification DM186 | |
| CO emissions | |
| Dust emissions | |