THERMO-COOKER EKB110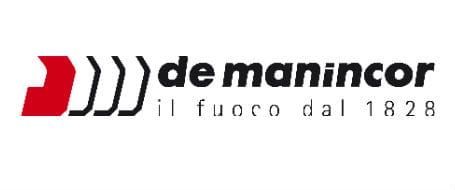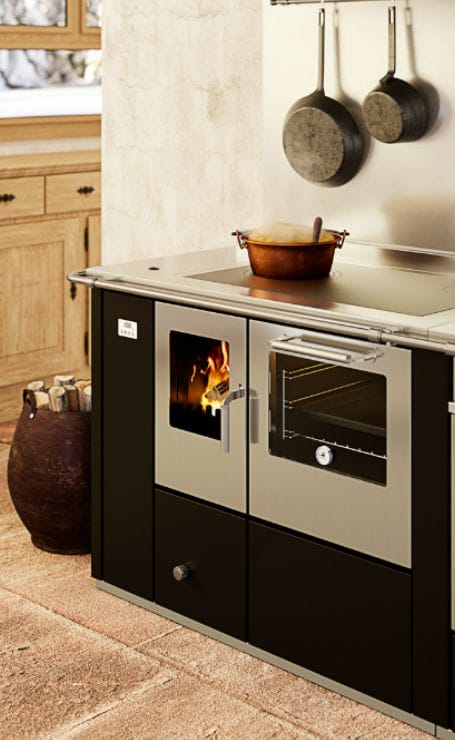 Thank to the integrated open vessel system, our thermo-cooker EKB110 can be easi…
Thank to the integrated open vessel system, our thermo-cooker EKB110 can be easily harmonized with the existing hydraulic system, avoiding invasive and costly interventions. It is designed to guarantee a simple and safe installation, even in combination with other pre-existing circuits.
Materials and characteristics
Thanks to the integrated open vessel, no other safety systems are required and the cooker can be connected directly to a closed vessel system.
The boiler is made of a special thick steel with a 5-year warranty. Its exchange surfaces are designed to achieve maximum performance and efficiency.
The stainless steel oven is fitted with light and thermometer and is perfect for obtaining homogeneous cooking and high temperatures, up to 250°.
A distinctive element of DeManincor cookers is the thick radiant cast iron hotplate, which guarantees superior performance in terms of homogeneous heat diffusion.
A secondary coil available on demand allows the production of instant Hot Sanitary Water (13 Lt/min).
As a result of decades of research applied in this development sector, the EcoPlus System guarantees maximum thermal performance and reduces harmful emissions into the atmosphere, in compliance with the most restrictive national and international standards. The EKB110 is EcoDesign 2022 ready.
Online Configurator
Try the Online Configurator to customize our products as you like.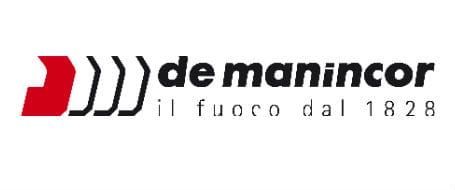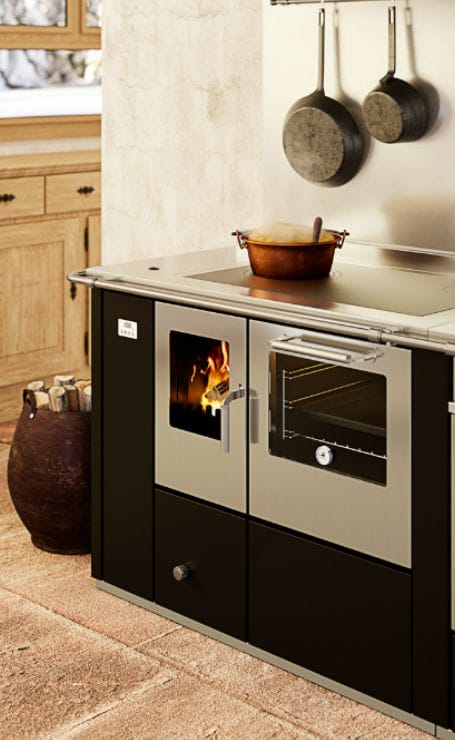 Features
filterable values
Additional information
| | |
| --- | --- |
| Brand | |
| Tipo di combustibile | |
| Potenza termica nominale (kW) | |
| Rendimento al max (%) | |
| Peso Netto | |
| Larghezza (mm) | |
| Altezza (mm) | |
| Profondità (mm) | |
| Classe di efficienza energetica | |
| Certificazione Ambientale DM186 | |