TC EVO BIO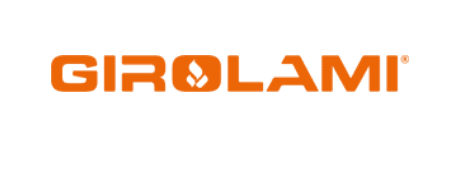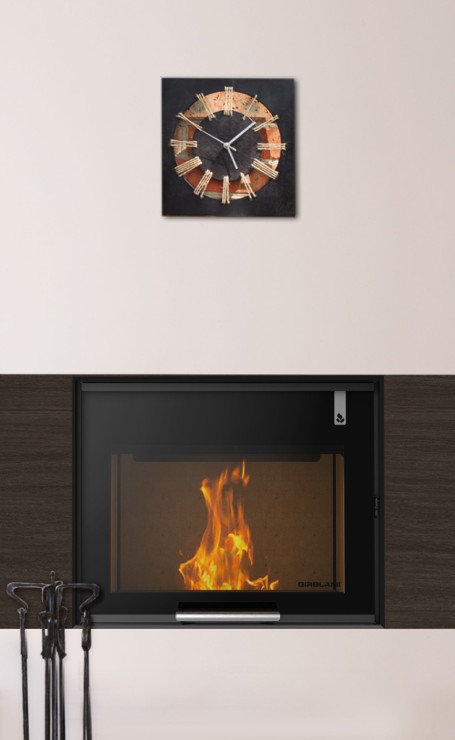 TC Evo Bio is the Girolami fireplace with high energy performance. Thanks to a rese…
TC Evo Bio is the Girolami fireplace with high energy performance.
Thanks to a research on the temperatures in the combustion chamber using the "dry chamber" typology and the post-combustion technique, it was possible to increase the combustion efficiency, minimizing the production of pollutants.    This allowed to achieve the requested ECODESIGN2022 objectives, permitting to receive the public incentives not only for the "Conto Termico 2.0" but also for "Ecobonus110%" (as for the Italian law).
This thermo fireplace offers the possibility to heat all the rooms of the house and the possibility to produce hot domestic water using either wood, pellet or mince. Equipped with the source power supply system that offers a natural-looking flame and reduces the daily and weekly cleaning to zero, ensuring the ignition even when the brazier is dirty.
An exceptional uniquely performing product with a simple and elegant design and a wonderful view of fire thanks to the wide wood compartment with refractory interior. Perfect to adapt to every home style and every need with the possibility of using the app for remote control.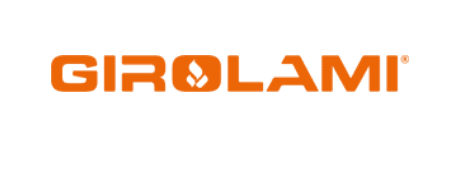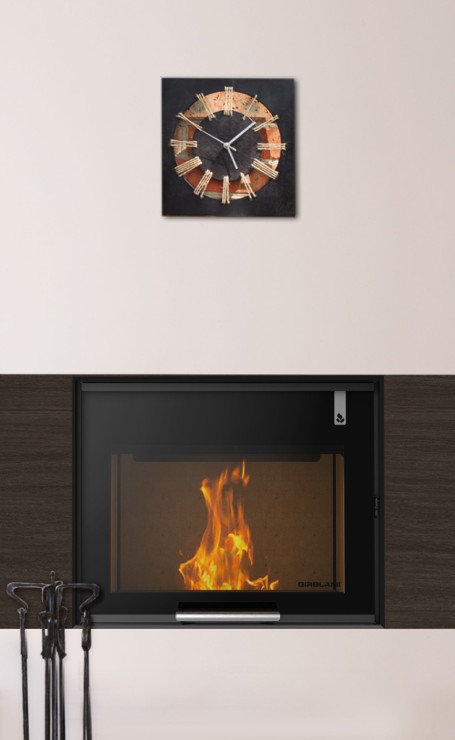 Features
filterable values
Additional information
| | |
| --- | --- |
| Brand | |
| Type of fuel | |
| Nominal thermal power (kW) | |
| Efficiency at max (%) | |
| Efficiency at min (%) | |
| Hourly consuption min (kg/h) | |
| Hourly consuption max (kg/h) | |
| Heating volume | |
| Net weight | |
| Width (mm) | |
| Height (mm) | |
| Depth (mm) | |
| Environmental Certification DM186 | |