STILO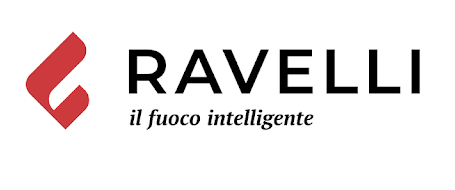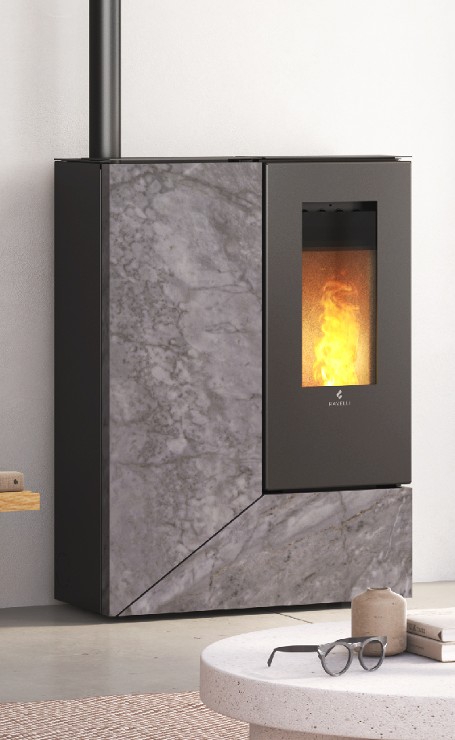 Created to enhance the fire element to the max, accenting it through the use of high-e…
Created to enhance the fire element to the max, accenting it through the use of high-end materials such as natural stone, Stilo is a slim stove in powder coated steel with glass door, characterized by an essential, distinctive aesthetic.
Born in stylistic collaboration with the Whynot studio, Stilo by Ravelli combines aesthetics and usability, exploring new frontiers of the synergy between form and function, while never forgetting the centrality of the flame: core of energy and emotional heart of each product.
This stove integrates FLOW technology with front fan, double ducted fan and front air outlet from door cavity. For flexible, high-performance air channelling, the ducting outlets can be moved from the rear to the sides of the stove. The upper ventilation may be deactivated, meaning customized, comfortable heating.
Equipped with a Ravelli microfusion self-cleaning brazier, which ensures constant automatic cleaning, innovative Brushless gearmotor that manages the pellet loading from the feed screw into the combustion chamber with slow and continuous rotation at 24V and new unclogging system preventing jams in the feed screw control system, Stilo skilfully combines style and efficiency, combining the detailing of a true decor item with all the latest technologies of intelligent heat, designed by Ravelli.
The model's high level design is apparent in every particular, starting with the lid of the tank, designed to integrate perfectly with the other openings for the air outlet.
The cast iron exchangers allow heat accumulation, continuing heating the space even after switch off.
The model has an upper smoke outlet with coaxial option and the option of side and rear smoke outlet.
The Stilo stove can be conveniently set and monitored thanks to the handheld touch device as standard and the small onboard backup display, as well as via the app thanks to wi-fi as standard.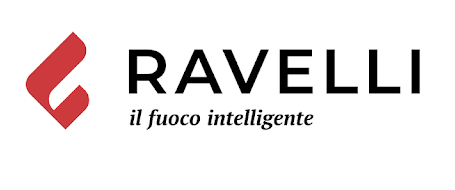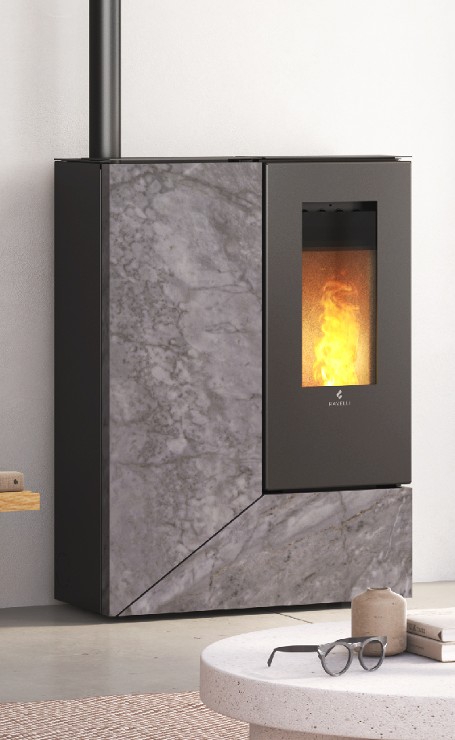 Features
filterable values
Additional information
| | |
| --- | --- |
| Brand | |
| Type of fuel | |
| Nominal thermal power (kW) | |
| Efficiency at max (%) | |
| Efficiency at min (%) | |
| Hourly consuption min (kg/h) | |
| Hourly consuption max (kg/h) | |
| Heating volume | |
| Net weight | |
| Total tank capacity | |
| Exhaust pipe diameter (cm) | |
| Width (mm) | |
| Height (mm) | |
| Depth (mm) | |
| Energy Efficiency Class | |
| Environmental Certification DM186 | |