SILENT 10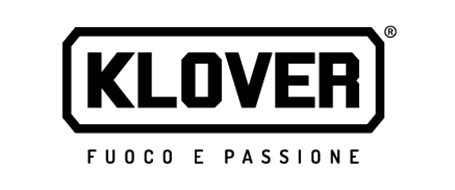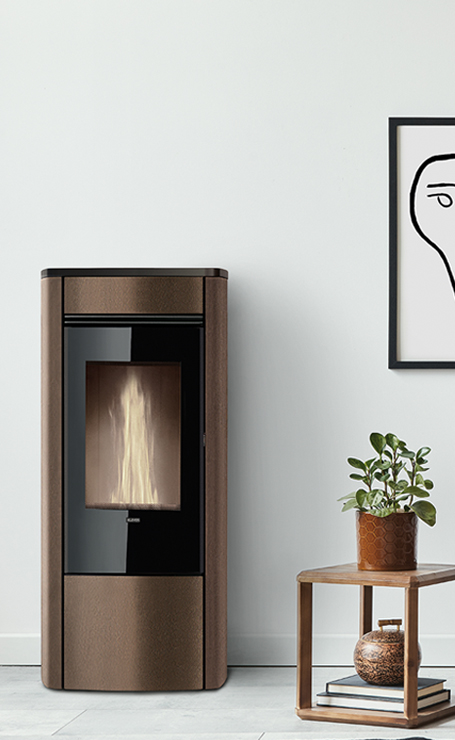 The SILENT 10 stove from the SOFT range is fitted with sinusoidal heat exchanger…
The SILENT 10 stove from the SOFT range is fitted with sinusoidal heat exchangers. Unlike traditional exchangers, the air is transmitted through curved heat-exchange surfaces which retain the air flow for longer to confer more heat without wasting power, guaranteeing the utmost comfort and maximum savings.
SOFT is Klover's trailblazing technology which relies on natural convection and forced ventilation (which can be disabled) to distribute warm air through sturdy cast-iron exchangers whilst operating at unprecedented levels of silence! Heat is transmitted into the room via sinusoidal convection, that is through curved heat exchange surfaces that retain the air flow for longer to give a better yield at even at lower power levels. The utmost comfort and the lowest possible consumption.
The SILENT 10 stove has everything standard:
✓G.A.S. self-cleaning brazier;
✓Pellet cruise control system;
Automatic dosing of pellet loading
✓Natural Convection with double sinusoidal exchanger;
✓Curved door with double-glazing
✓ Telescopic upper flue gas outlet (optional).
✓ Touch Screen remote control with integrated chronothermostat
✓Sealed combustion;
✓Super-silent brushless motor;
✓Smart combustion;
✓ Front ON / OFF ventilation as standard
✓ Ultra-fast Quartz ignition
✓Safety sensors on door and tank
✓ Frontal Clean, simplified maintenance
✓ HD vermiculite combustion chamber
✓Built-in  Wi-Fi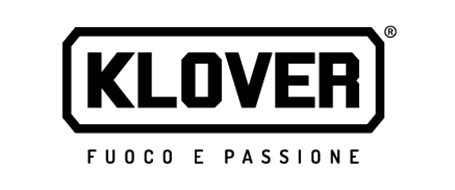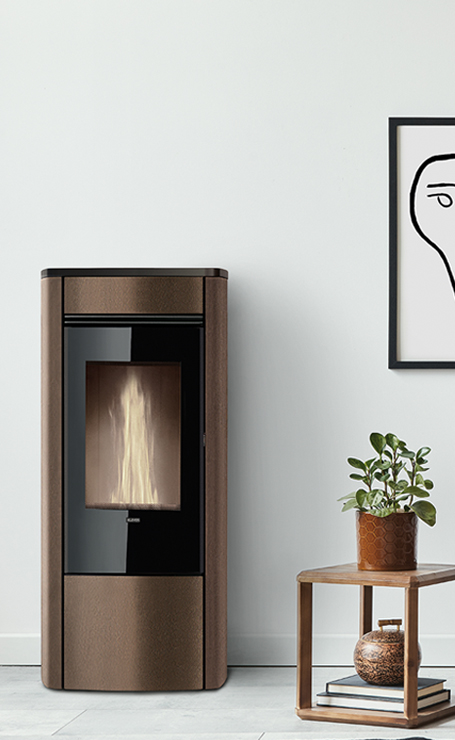 Features
filterable values
Additional information
| | |
| --- | --- |
| Brand | |
| Tipo di combustibile | |
| Potenza termica nominale (kW) | |
| Rendimento al max (%) | |
| Consumo orario minimo (kg/h) | |
| Consumo orario max (kg/h) | |
| Volume riscaldabile | |
| Capacità totale serbatoio | |
| Diametro scarico fumi (cm) | |