PELLEMATIC CONDENS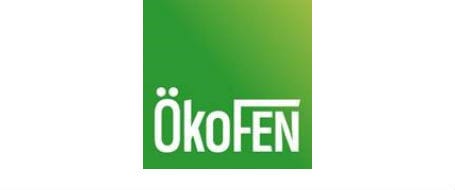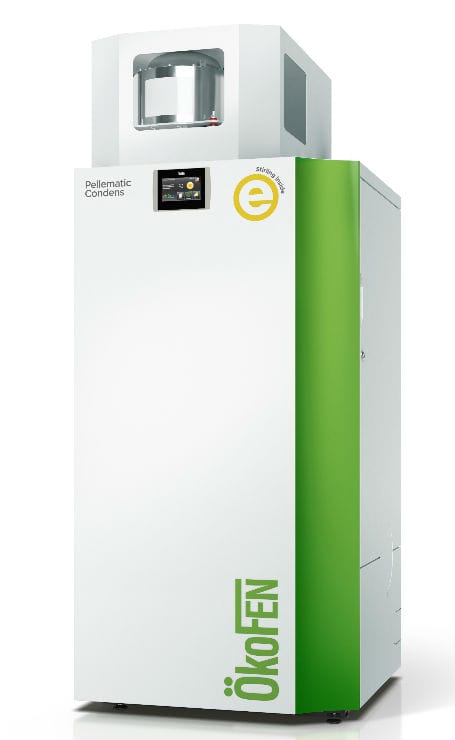 Power-producing pellet heating has a wide variety of uses. Be it in a family or company, ther…
The power-generating pellet boiler for single-family dwellings
Heat with pellets while generating electricity
Power-producing pellet heating has a wide variety of uses. Be it in a family home or company, there are many application areas. The power-generating heating system promises the following benefits:
Greater independence from local energy suppliers
CO2-neutral operation thanks to use of wood pellets
Regional value creation through utilisation of wood waste and avoidance of energy imports
No heat losses such as those in a central power station
No line losses because power generated in-house
The basis for power-producing pellet heating is the Pellematic Condens, one of the most efficient pellet boilers with condensing technology. This is supplemented with a Stirling engine for electricity generation. Due to the compact boiler technology with integrated Stirling engine, the Pellematic Condens_e only requires a room height of 2.15 m and it leads the way in terms of efficiency and space savings. As usual, the Pellematic Condens_e provides the required comforting heat for domestic hot water and central heating, which is stored in a buffer cylinder. This allows the system running times to be adjusted individually and on-site consumption of the electricity generated on site to be increased.