PAMELA CRYSTAL BLSC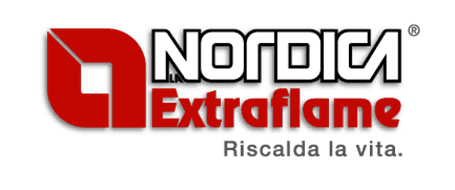 Pamela Crystal BLSC is the airtight and ventilated pellet stove that marks the evoluti…
Pamela Crystal BLSC is the airtight and ventilated pellet stove that marks the evolution of the new-in-2021 Pamela Crystal; it maintains that model's tempered crystal cladding and the practical and elegant rounded shape that renders it versatile during installation. The truly new features where aesthetics are concerned are the new outer door made from Black Screen tempered glass, that hides the combustion chamber when the stove is off and shows off the beauty of the flames when it is operational.
This modern model decorates your home and, at the same time, heats it, perfectly safely and noiselessly. The comfort feature for frontal room ventilation, in fact, makes it possible to reduce the motors' speed to a minimum to guarantee silent operation without compromising performance.
The technological features that Pamela Crystal BLSC is equipped with are completed by the ceramic glow plug for fast start up, the extractable brazier for easy cleaning, and the handy multifunction remote control that also functions as room thermostat.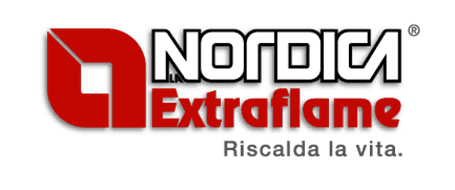 Features
filterable values
Additional information
| | |
| --- | --- |
| Brand | |
| Type of fuel | |
| Nominal thermal power (kW) | |
| Efficiency at max (%) | |
| Efficiency at min (%) | |
| Hourly consuption min (kg/h) | |
| Hourly consuption max (kg/h) | |
| Heating volume | |
| Net weight | |
| Total tank capacity | |
| Exhaust pipe diameter (cm) | |
| Width (mm) | |
| Height (mm) | |
| Depth (mm) | |