NORIS PLUS LUX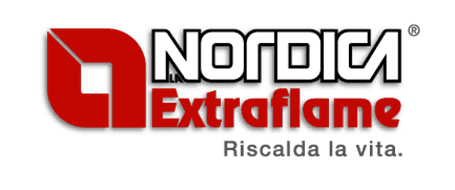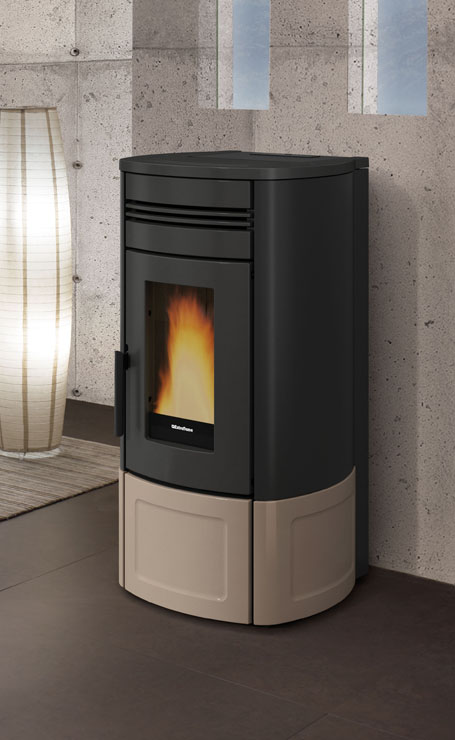 Last but by no means least, in 2022 the Evolution Line is enriched with the Noris series…
Last but by no means least, in 2022 the Evolution Line is enriched with the Noris series, a pellet stove model available in two mantel versions, with external cladding made of steel or majolica, and in two heating function solutions, with just front ventilation or also with double ducting. The innovative Pro Air Setup ventilation management system makes it possible to regulate the room ventilation and the ducting, depending on the user's needs, by selecting the fan speed from three different modes, to always guarantee the best temperature with the least noise.
The full airtightness of this product is synonymous with quality, just as the presence of the ceramic glow plug guarantees a fast start up every time. The automatic brazier cleaning system with Brushless motor and the large extractable ash drawer minimise ordinary maintenance operations.
The long list of technologies that this high-performing stove is equipped with is made complete by the Brushless pellet-loading motor, the new "5 Star" Brazier, and the FPC system for controlling the combustion air.
Lastly, the integrated Black LCD display and the IR Touch remote control make managing the functions of this product even easier. Moreover, by using the optional wi-fi module, it is possible to remotely control the device even when you are out of the house.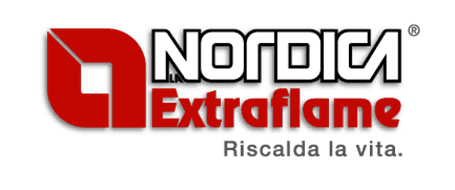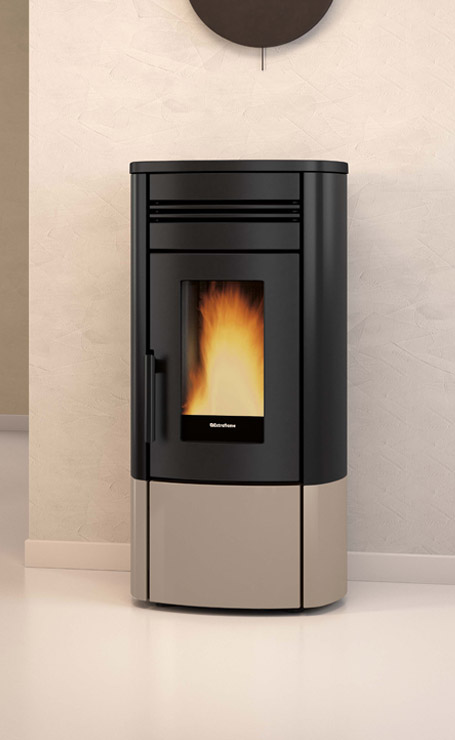 Features
filterable values
Additional information
| | |
| --- | --- |
| Brand | |
| Tipo di combustibile | |
| Potenza termica nominale (kW) | |
| Rendimento al max (%) | |
| Rendimento al min (%) | |
| Consumo orario minimo (kg/h) | |
| Consumo orario max (kg/h) | |
| Volume riscaldabile | |
| Peso Netto | |
| Capacità totale serbatoio | |
| Diametro scarico fumi (cm) | |
| Larghezza (mm) | |
| Altezza (mm) | |
| Profondità (mm) | |
| Classe di efficienza energetica | |
| Certificazione Ambientale DM186 | |