MAGNUS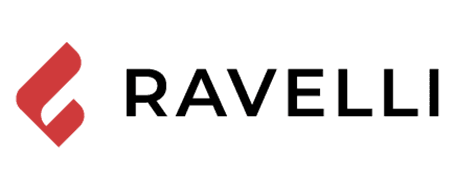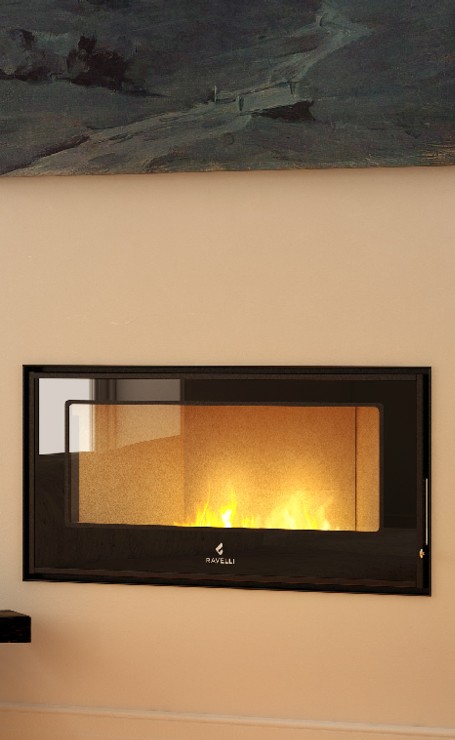 MAGNUS, the true "wow" product of Progetto Fuoco 2020, it's first single-unit heater…
MAGNUS, the true "wow" product of Progetto Fuoco 2020, it's first single-unit heater.
A pellet stove with a significant radiation from the one-meter wide glass front and a flame with unparalleled aesthetics: over 40 cm of evocative, natural, soft, and sinuous flame. Perfect for recreating the traditional atmosphere of a wood fireplace in the home.
A high end single-unit heater Ravelli, with the complete possibility of customising the temperature of up to three different environments thanks to the presence of 3 independent fans and RFS technology.
Ravelli Flow System technology is the perfect heat diffusion always and everywhere. It can replace or supplement your existing central heating system, enabling you to control heat diffusion and customise the temperature between rooms. Thanks to the Flow System, heat can extend fot up to 7 metres, offering optimum performance and lower energy consumption.
MAGNUS of Ravelli comes up with an ash compactor and a very large hopper, it also holds two exclusive patents combining functionality and technology at the highest level:
– the technology of the XL self-cleaning brazier of the latest generation, greatly improving cleaning and maintenance
– the loading system designed specifically for a wide flame, optimises combustion for a natural fire
MAGNUS of Ravelli also offers great flexibility in terms of installation: it is designed to be mounted with reversible openings in both left and right versions and different positions of the smoke extractor that can be mounted in a range of 180°, depending on the position of the chimney.
From 2021 optional frames are available that complete the installation of the product in any type of house: this is because MAGNUS by Ravelli is an innovative product that loves good taste and practicality.
Thanks to Syrion sensor technology, MAGNUS has the system that alerts you when the pellets are running low and/or when tha ash must be removed, enabling you to manage efficiently and without stress your stove.
This single-unit heater of Ravelli is a product that meets the eco-design criteria and complies with the energy efficiency and emission requirements of the European Ecodesign 2022 regulation for biomass stoves.
Finally, MAGNUS of Ravelli communicates with you all the time, wherever you are.
This is possible via Wi-Fi included, allowing remote programming of lighting and extinction, setting output according to the season and constantly controlling single-unit heater operation.
The fascinating and unique flame and the important technological component make this product the icon of Ravelli smart heat, arousing great interest.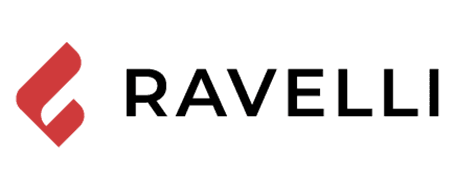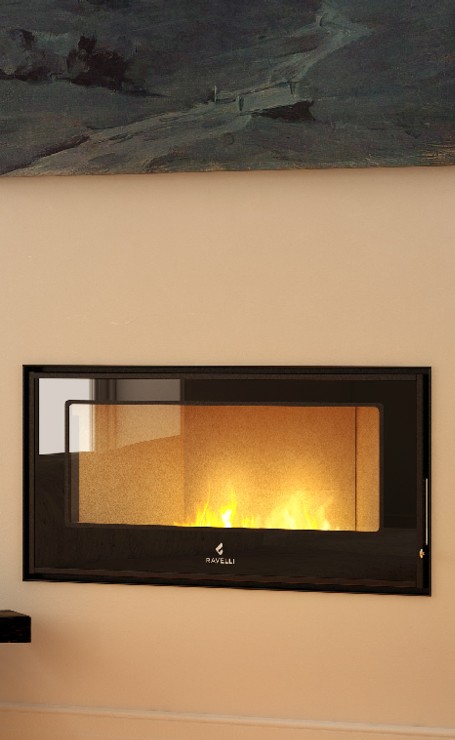 Features
filterable values
Additional information
| | |
| --- | --- |
| Brand | |
| Tipo di combustibile | |
| Potenza termica nominale (kW) | |
| Rendimento al max (%) | |
| Rendimento al min (%) | |
| Consumo orario minimo (kg/h) | |
| Consumo orario max (kg/h) | |
| Volume riscaldabile | |
| Peso Netto | |
| Capacità totale serbatoio | |
| Diametro scarico fumi (cm) | |
| Larghezza (mm) | |
| Altezza (mm) | |
| Profondità (mm) | |
| Classe di efficienza energetica | |
| Certificazione Ambientale DM186 | |
| Emissioni CO | |