KATIA 11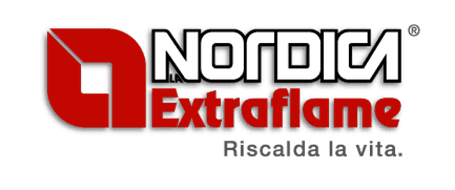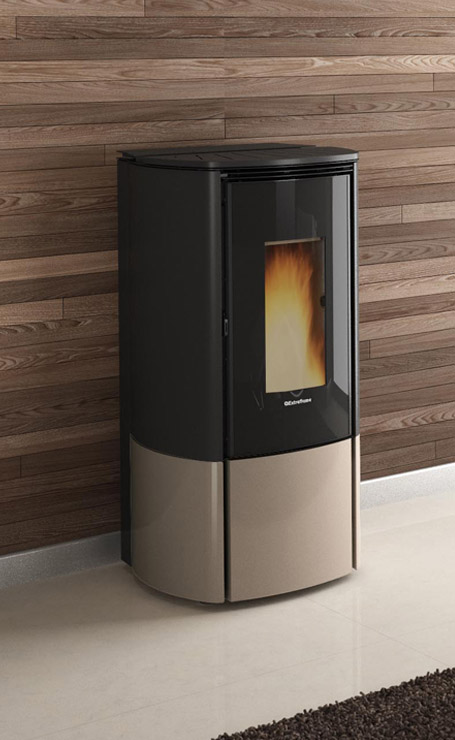 The models Katia 9 and Katia 11 are two other important new products introduced to…
The models Katia 9 and Katia 11 are two other important new products introduced to the Evolution Line range in 2022: the new clean and elegant airtight and ventilated pellet stoves with a multitude of accessories.
These articles, as well as being airtight and having a double glass door, synonymous with quality and performance, are equipped with a handy and efficient automatic brazier cleaning system with Brushless motor to reduce the daily operations for taking care of the device. Moreover, also thanks to the presence of the ceramic glow plug, users are guaranteed quick start-up for a long time.
The list of standard equipment of this stove also includes a pellet-loading motor – always using Brushless technology, the handheld remote control that also functions as a thermostat, the Wi-Fi module for easily managing the stove's functions through the new TOTAL CONTROL 3.0 app, and the possibility of integrating the device with the "Alexa" smart home assistant.
Both models have a dedicated motor for room ventilation, that can be regulated by thermostat and with Pro Air Setup function. Katia is available in two output versions, Katia 9 and Katia 11, that are different also at an aesthetic level. The external cladding of both versions is available in white, bronze and taupe; the Katia 11 version, however, offers a two-colour effect where only the lower band is customisable.
Lastly, the wide curved ceramic glass fire door makes it possible to enjoy watching the flames.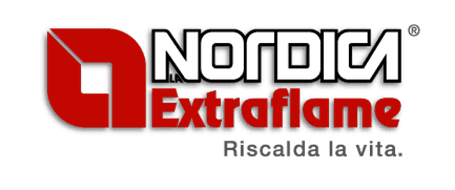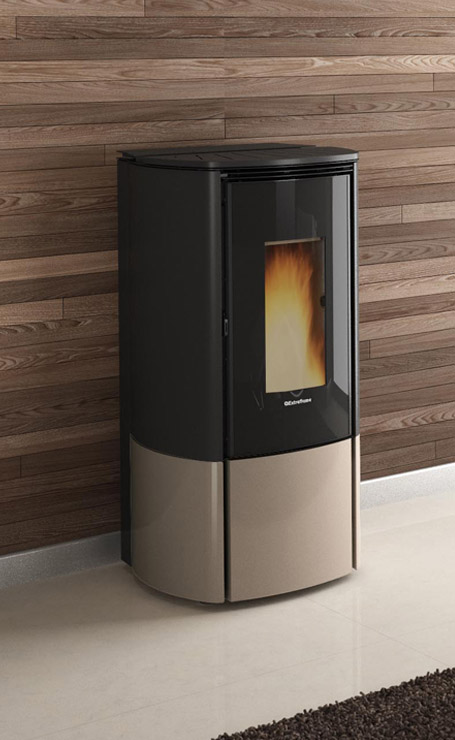 Features
filterable values
Additional information
| | |
| --- | --- |
| Brand | |
| Tipo di combustibile | |
| Potenza termica nominale (kW) | |
| Rendimento al max (%) | |
| Rendimento al min (%) | |
| Consumo orario minimo (kg/h) | |
| Consumo orario max (kg/h) | |
| Volume riscaldabile | |
| Peso Netto | |
| Capacità totale serbatoio | |
| Diametro scarico fumi (cm) | |
| Larghezza (mm) | |
| Altezza (mm) | |
| Profondità (mm) | |
| Classe di efficienza energetica | |
| Certificazione Ambientale DM186 | |