HRV 140 SILHOUETTE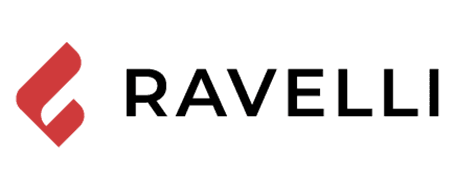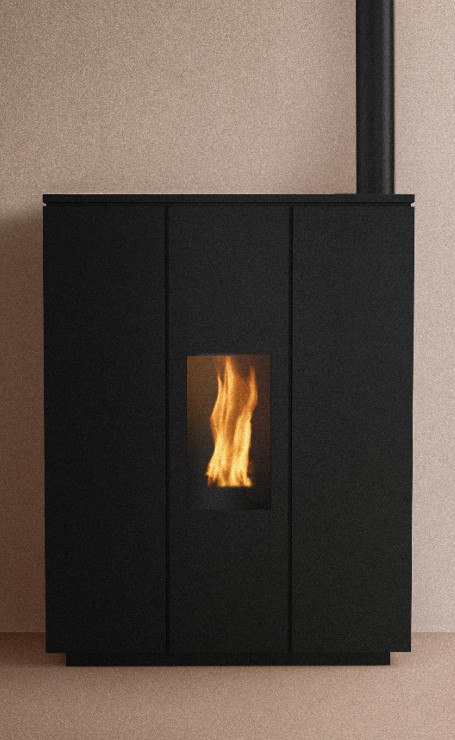 We experiment, we dare, we always strive to improve. Step after step. We believe in…
We experiment, we dare, we always strive to improve. Step after step.
We believe in innovation not as the development of new technologies but as the research into a multitude of solutions able to improve quality of life in a real and tangible way. Day after day.
We achieve this through our products, which we design, monitor and constantly adapt to meet every need, implementing specific functions to provide convenient, personalised and effortless heating solutions. This is because we believe that technology and aesthetics are the most important elements of the profound synergy between form and function, appearance and practicality, and home décor and central heating.
This is what we mean by a smart fire.
We follow the latest trends in the world of architecture and interior design, taking inspiration from contemporary styles and incorporating them into our aesthetic research. We study shapes and materials to unlock their secrets and potential, searching for the perfect combination of design and performance.
We work with studios and professionals chosen for their ability to optimise our products' characteristics, transforming every stove into something far more than a mere heating appliance or simple piece of furniture. In testament to our attentive focus on the world of design, in 2019 we launched a collaboration with architects and designer Ludovica+Roberto Palomba, for the Palomba Serafini Associati Studio.
Thanks to their unique ability to combine a contemporary vision of society and peoples' needs with a deep understanding of the historic and cultural roots of design, the Palomba Serafini studio is particularly attuned to the concept of functionality and the need to create products with a long lifespan, generating results that unite the past and future.
Designed for small spaces, HRV 140 SILHOUETTE features a superior flue with provision for concentric pipe, a hermetic structure (an innovative characteristic for hydro-stoves), and possibility of activating or deactivating a frontal hot air boost for personalised and immediate heat that comes out of an elegant cavity under the top.
Equipped with recessed electrical and hydraulic connections for perfect 'flush-to-wall' installation, its Design is made of slender proportions and thicknesses, which leave space for shape and character.
HRV 140 SILHOUETTE is equipped with the exclusive self-cleaning firepot patented by Ravelli to ensure constant automatic cleaning, which reduces and simplifies maintenance, lowering emissions and improving efficiency.
This pellet stove range has an energy passport at the highest levels:
• Ecodesign 2022 compliance
Finally, HRV 140 SILHOUETTE by Ravelli communicates with you all the time, wherever you are. This is possible thanks to the presence of the Wi-Fi included as standard in the stove allowing you to remotely program the switch on and off, set the power according to the season constantly controlling the stove operation.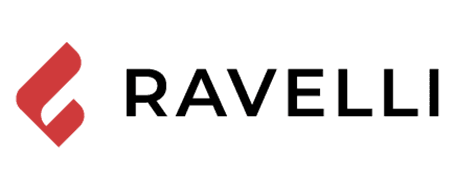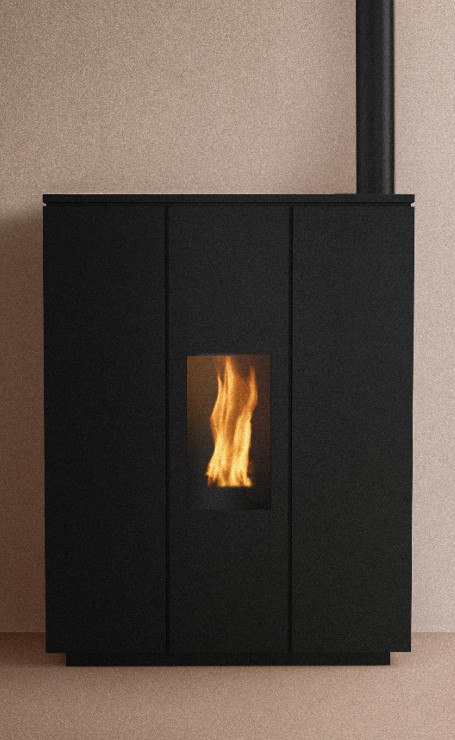 Features
filterable values
Additional information
| | |
| --- | --- |
| Brand | |
| Type of fuel | |
| Nominal thermal power (kW) | |
| Efficiency at max (%) | |
| Efficiency at min (%) | |
| Hourly consuption min (kg/h) | |
| Hourly consuption max (kg/h) | |
| Heating volume | |
| Net weight | |
| Total tank capacity | |
| Exhaust pipe diameter (cm) | |
| Width (mm) | |
| Height (mm) | |
| Depth (mm) | |
| Energy Efficiency Class | |
| Environmental Certification DM186 | |
| CO emissions | |