FUTURA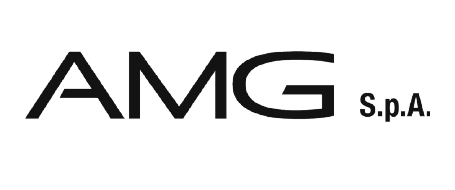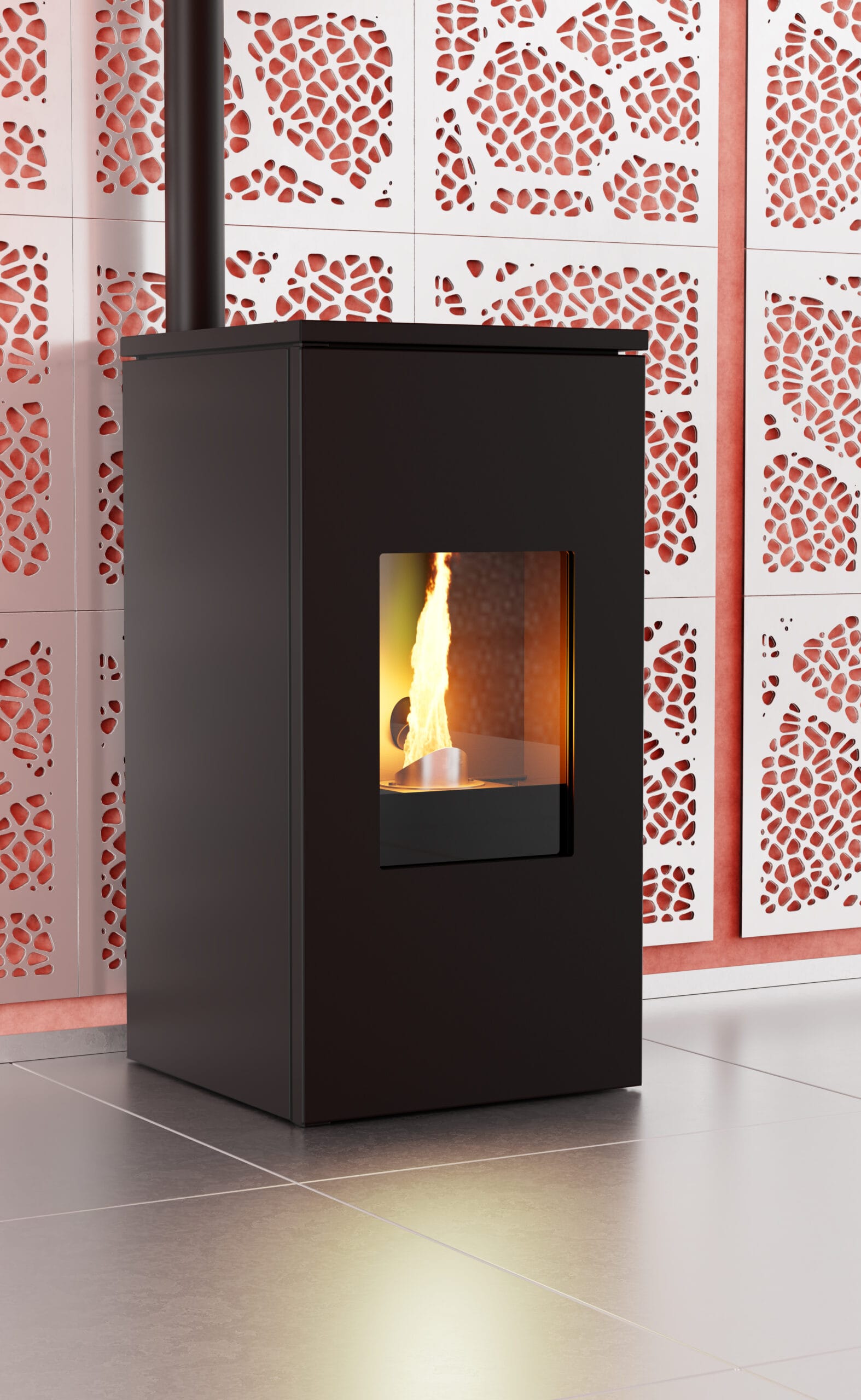 Futura is not only a name but it represents reality too. The clean and linear design…
Futura is not only a name but it represents reality too. The clean and linear design of this new range of stoves, completed by a double door, is made even more innovative by the superior ventilation and the absence of a real display. FUTURA stove is programmed and managed by a touch remote-control which can reach a distance of 60 meters. The possibility of installing Futura stove with a vertical smoke pipe makes its versatile and suitable for even small spaces, without affecting the large capacity of the pellet tank. Futura stove is eco-friendly and complies with the Ecodesign 2022 regulation.
It is available in normal and ducted models 7-9-11.
It is offered in 3 colors: white, bordeaux and black.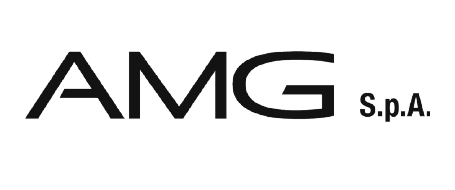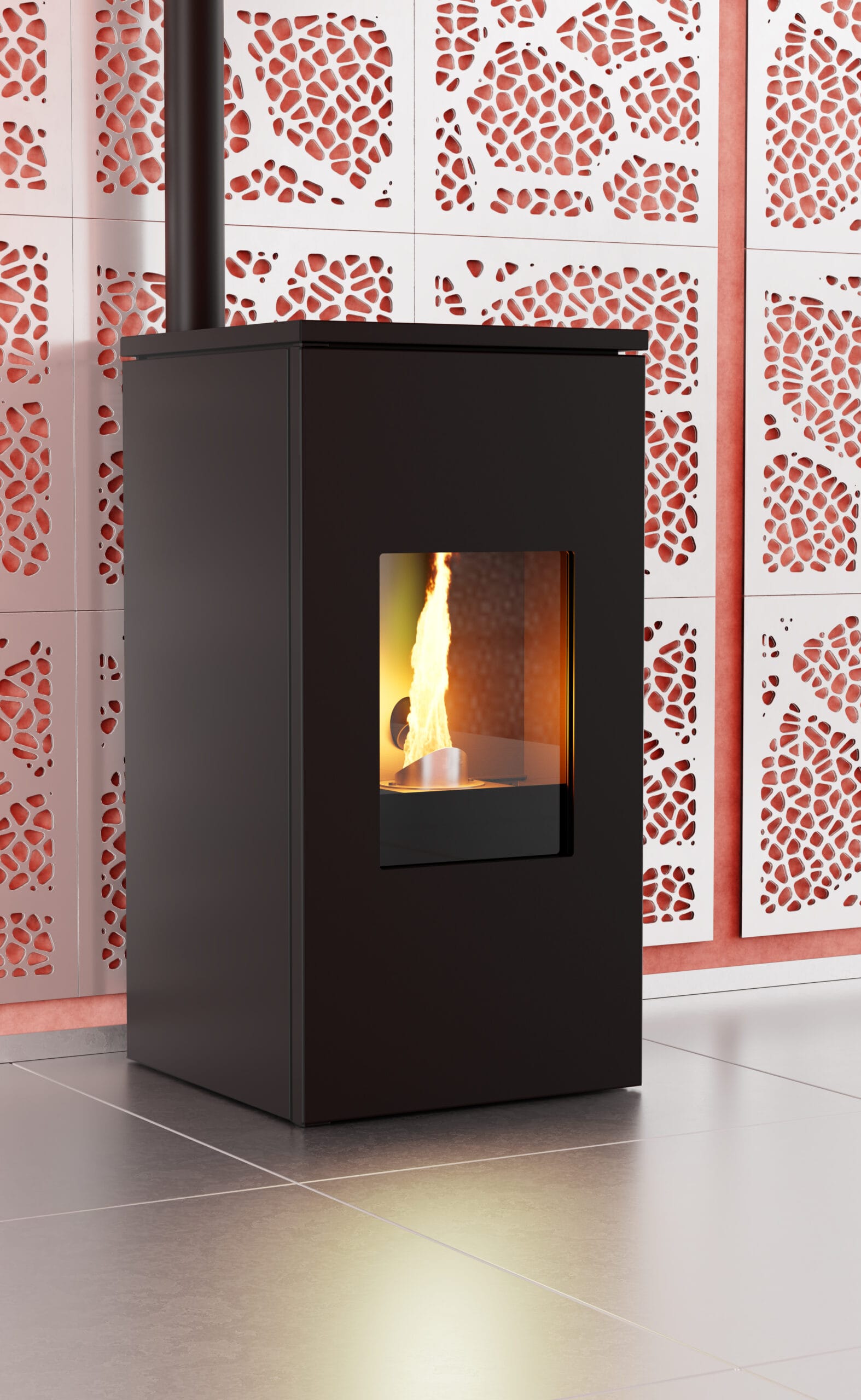 Features
filterable values
Additional information
| | |
| --- | --- |
| Brand | |
| Tipo di combustibile | |
| Potenza termica nominale (kW) | |
| Rendimento al max (%) | |
| Rendimento al min (%) | |
| Consumo orario minimo (kg/h) | |
| Consumo orario max (kg/h) | |
| Volume riscaldabile | |
| Peso Netto | |
| Larghezza (mm) | |
| Altezza (mm) | |
| Profondità (mm) | |
| Classe di efficienza energetica | |
| Certificazione Ambientale DM186 | |