FURNI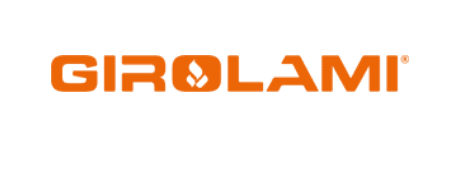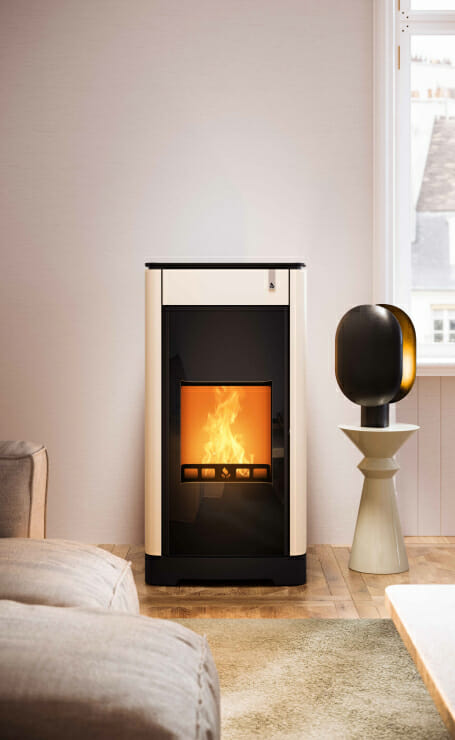 Furni is an elegant and discreet thermo stove that contains the advanced Girolami tec…
Furni is an elegant and discreet thermo stove that contains the advanced Girolami technology, which allows you to heat the water for the domestic heating system and also for sanitary use, guaranteeing significant economic and energy savings.
It was born as a multi-fuel product (pellets, wood, mince) and it's equipped with a source power supply system, which guarantees zero daily and weekly maintenance, the ignition of the brazier even when dirty. Furni produces a natural flame that is emphasized by the large fire compartment when the stove is on, totally darkened when the stove is off; thanks to the Cristal Magik glass technology.
Furni is included in the public incentives that allow you to recover up to 65% of the costs incurred.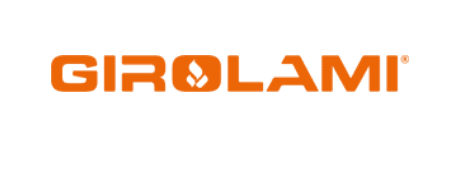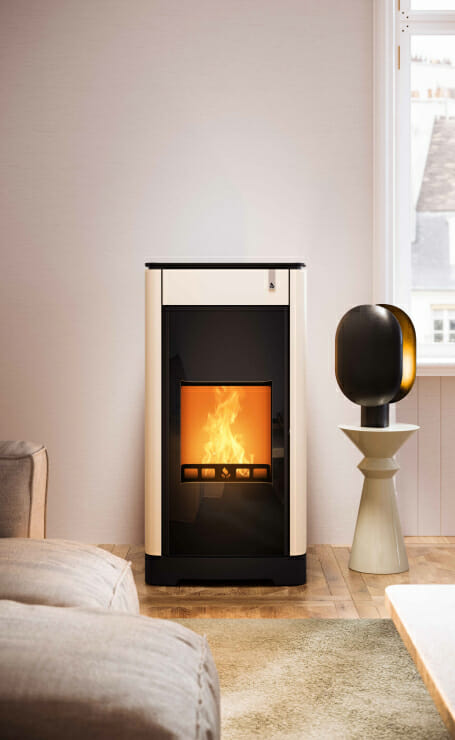 Features
filterable values
Additional information
| | |
| --- | --- |
| Brand | |
| Type of fuel | |
| Nominal thermal power (kW) | |
| Efficiency at max (%) | |
| Efficiency at min (%) | |
| Hourly consuption min (kg/h) | |
| Hourly consuption max (kg/h) | |
| Heating volume | |
| Net weight | |
| Total tank capacity | |
| Exhaust pipe diameter (cm) | |
| Width (mm) | |
| Height (mm) | |
| Depth (mm) | |
| Environmental Certification DM186 | |