FLEXI 7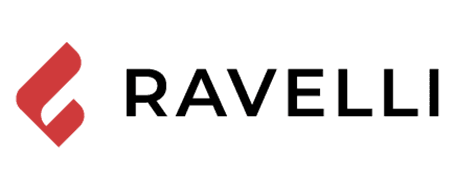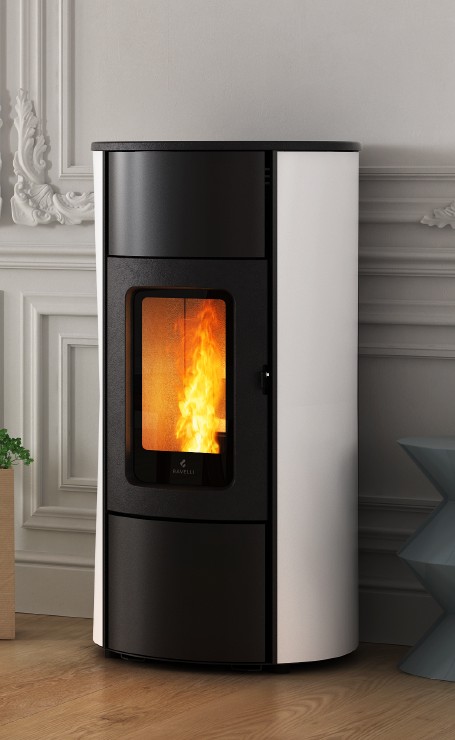 A collection of smart stoves, which stand out for their versatile, modular character…
A collection of smart stoves, which stand out for their versatile, modular character, capable of responding to the needs of a heat that's… FLEXI!
From the tech components to the look, not to mention the comfort, the Ravelli FLEXI LINE guarantees complete, flexible and totally customizable heating.
In short, a smart heat with performance correspondent to individual needs.
Comprising FLEXI 7, FLEXI 9 and FLEXI 11, the FLEXI LINE combines several standard technologies in the same product.
One stove, three systems: CONVECTION, for silent comfort thanks to natural convection from above, without the use of fans, AIR with ventilated mode to immediately distribute the concentrated hot air and FLOW, for diffused heat thanks to its rear fan action, useful for heating another room via ducting.
Added to this are the new side air diffusers which ensure an even cleaner, more linear aesthetic, and the option of hermetically sealed installations, to ensure greater comfort and safety, with upper (FLEXI 11 only) or rear fume evacuation.
But the flexibility doesn't end there.
FLEXI LINE comes with exclusive Ravelli Zen Technology, which utilizes Brushless gearmotor technology that manages the pellet load from the feed screw into the combustion chamber with slow, continuous rotation at 24V.
Additionally, thanks to the exclusive self-cleaning brazier patented by Ravelli, which ensures constant automatic cleaning, reduces and simplifies maintenance, FLEXI has a true energy passport that ensures emission reduction and guarantees concrete savings.
FLEXI LINE is compliant with Ecodesign 2022: European Certification 2022 sets the minimum efficiency requirements and emissions limits for central heating.
The different FLEXI LINE offerings allow you to customize the heating according to various options and according to the characteristics of the environment: FLEXI 7 has been designed for those who want to heat a single space with de-activatable forced ventilation (AIR/CONVECTION), while the 9- and 11-kW versions are suitable for larger spaces and for ducting heat to other rooms.
Even when it comes to the look, the FLEXI LINE is also designed to offer different combinations of finishes and materials, giving everyone the opportunity to create a customized product that is both home to technological innovation and a reflection of personal home style.
The steel finish is available for all three models in the range, while the glass with the iconic Ravelli hourglass shape and the deco version in ceramic are reserved for the FLEXI 9 and FLEXI 11 models.
Lastly; particular focus on stove management flexibility – thanks to the Wi-Fi as standard that allows you to program remote ignition and shutdown, set the operating power seasonally and constantly check its operation, from wherever, whenever.
This exclusive range is very successful for its FLEXI essence: the heat is FLEXI and we are proud to design tailor-made products for every need.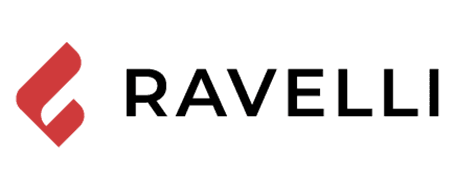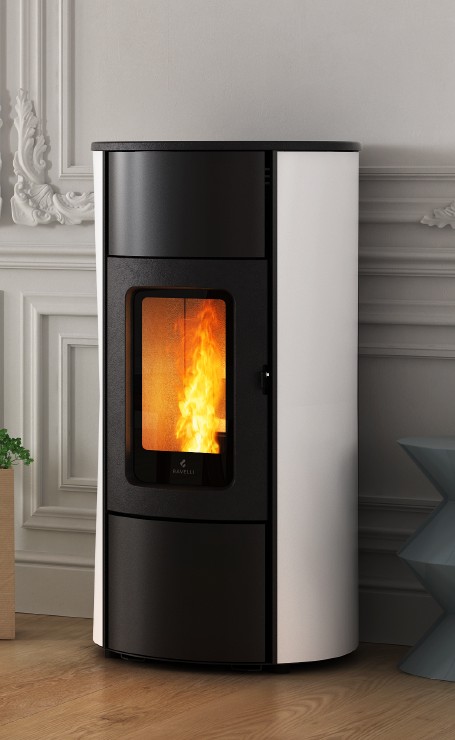 Features
filterable values
Additional information
| | |
| --- | --- |
| Brand | |
| Tipo di combustibile | |
| Potenza termica nominale (kW) | |
| Rendimento al max (%) | |
| Rendimento al min (%) | |
| Consumo orario minimo (kg/h) | |
| Consumo orario max (kg/h) | |
| Peso Netto | |
| Capacità totale serbatoio | |
| Larghezza (mm) | |
| Altezza (mm) | |
| Profondità (mm) | |
| Classe di efficienza energetica | |
| Certificazione Ambientale DM186 | |