ECO E90P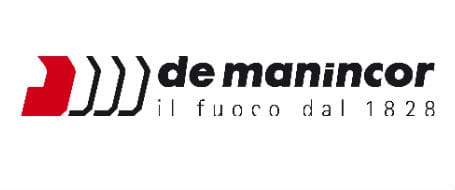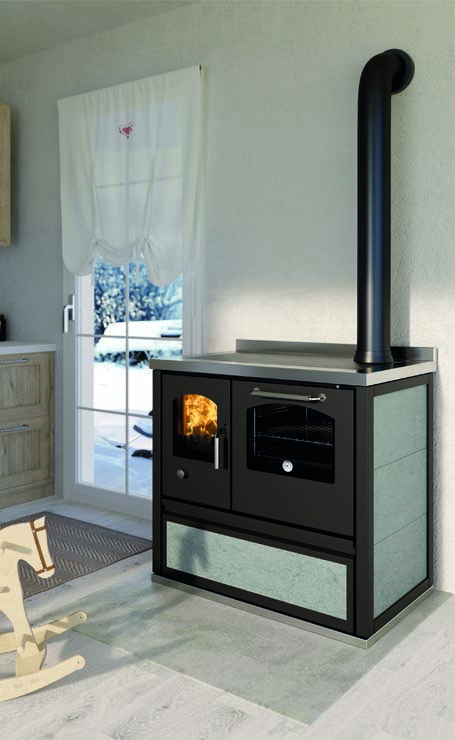 The E90P wood stove is the new entry in our Eco line. The stone cladding gives el…
The E90P wood stove is the new entry in our Eco line. The stone cladding gives elegance and character to the environment, creating a comfortable and welcoming atmosphere.
Materials and characteristics
A distinctive element of DeManincor cookers is the thick radiant cast iron hotplate, which guarantees superior performance in terms of homogeneous heat diffusion.
Refractory tiles cover entirely the fireboxes, to boost performances: they keep high temperatures, optimize a clean combustion and at the same time store and evenly distribute heat to obtain the best oven performance.
The stainless steel oven is fitted with a double glass, light and thermometer and is perfect for obtaining homogeneous cooking and high temperatures, up to 300°.
The glazed ceramic window, equipped with a self-cleaning system, allows you to enjoy the fire, just like in front of a fireplace.
The vented sides by natural convection guarantee the circulation of natural air, which is healthy, silent and evenly distributed.
As a result of decades of research applied in this development sector, the EcoPlus System guarantees maximum thermal performance and reduces harmful emissions into the atmosphere, in compliance with the most restrictive national and international standards. The E90P is EcoDesign 2022 ready.
Online Configurator
Try the Online Configurator to customize our products as you like.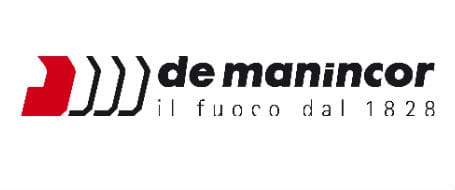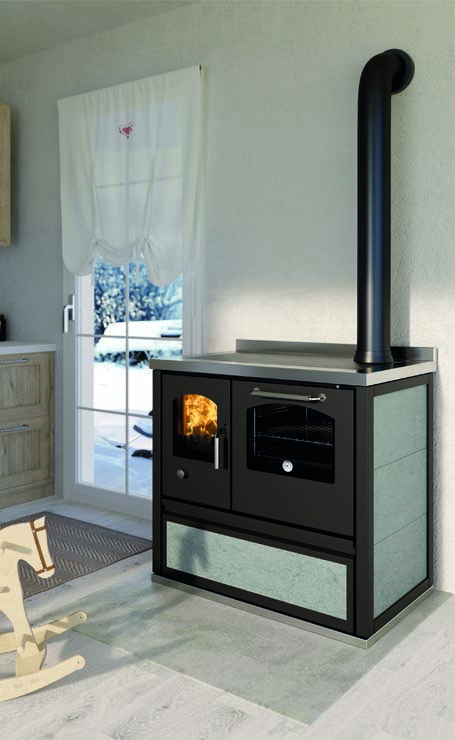 Features
filterable values
Additional information
| | |
| --- | --- |
| Brand | |
| Tipo di combustibile | |
| Potenza termica nominale (kW) | |
| Rendimento al max (%) | |
| Peso Netto | |
| Diametro scarico fumi (cm) | |
| Larghezza (mm) | |
| Altezza (mm) | |
| Profondità (mm) | |
| Classe di efficienza energetica | |
| Certificazione Ambientale DM186 | |