DIVA AIR & MULTI-AIR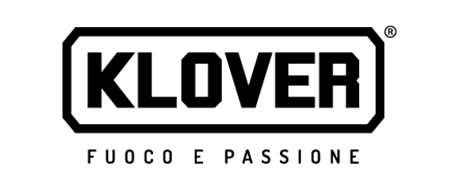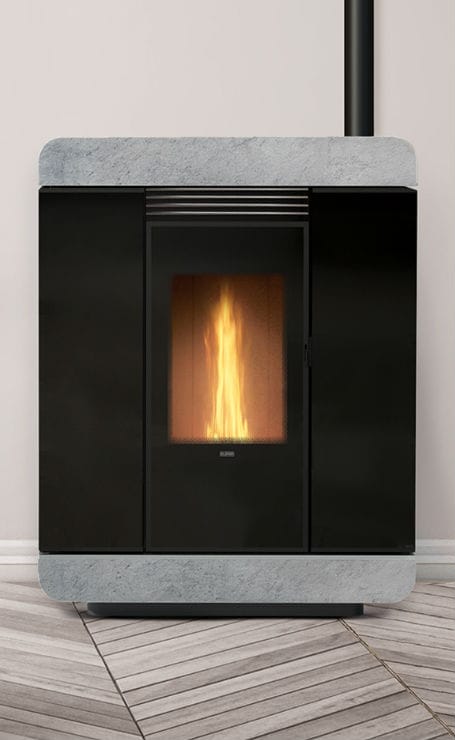 The new DIVA Air & Multi-Air pellet stove from Klover, with its sleek, contemporary design,…
The new DIVA Air & Multi-Air pellet stove from Klover, with its sleek, contemporary design, adds character and elegance to any setting. Available in the AIR version with forced ventilation offering five different power levels. The innovative MULTI-AIR system guarantees high-performance transfer to other rooms, with ducting up to 9 metres long, and even without insulation. This means two rooms can be reached at the same time, each managed separately via a room thermostat.
Only 27 cm deep, it doesn't require any additional space, thanks to full front inspection access. The front has been created in white quartz and glass, with cream and soapstone versions available. Meanwhile, the Wood model features solid-wood inserts in wenge, oak and blanc colours. The flue output can be fitted to the top, back or side. Safety sensors are installed on both the door and the hermetically sealed tank.
The Diva Air-Multi-Air stove also owes its high performance to the patented Klover self-cleaning burner. Thanks to partial and reverse rotation, it automatically cleans the system in just a few seconds by uniformly discharging residues into the ash compartment. The combustion air anti-clogging system and the ultra-rapid ignition system ensure total safety.
Wi-Fi connectivity is included as standard and the Klover Home smart app allows complete control of the stove even when you are far from home. The touch-screen remote control also allows you to manage your stove at various distances within the building.
Diva Air-Multi-Air is rated A++ and is Ecodesign 2022 certified, and therefore eco-friendly in terms of emissions, efficiency and yield. This product is entirely made in Italy and valid for incentives under the Conto Termico 2.0 programme.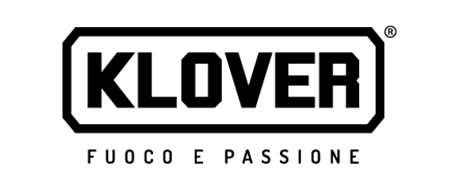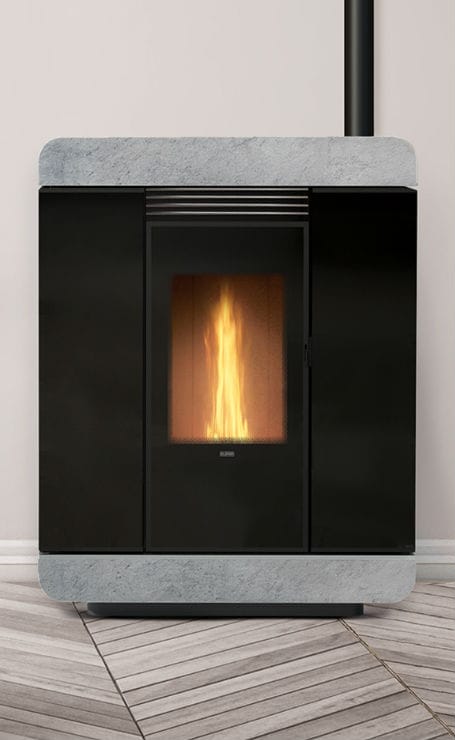 Features
filterable values
Additional information
| | |
| --- | --- |
| Brand | |
| Tipo di combustibile | |
| Potenza termica nominale (kW) | |
| Rendimento al max (%) | |
| Consumo orario minimo (kg/h) | |
| Consumo orario max (kg/h) | |
| Volume riscaldabile | |
| Peso Netto | |
| Larghezza (mm) | |
| Altezza (mm) | |
| Profondità (mm) | |
| Classe di efficienza energetica | |
| Certificazione Ambientale DM186 | |