COMFORT P70 AIR, P85 and P85 PLUS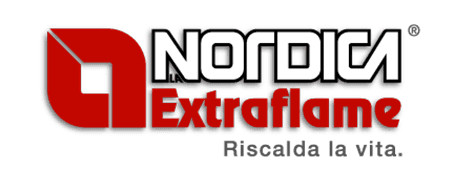 COMFORT P70 AIR, P85 and P85 PLUS
The wide range of La Nordica-Extraflame pellet products sees the introduction of a…
The wide range of La Nordica-Extraflame pellet products sees the introduction of a new line of pellet inserts, designed and built to assure great convenience and high performance. In fact, the three models have been designed for great ease of use and convenience of installation, also thanks to the new simplified system for completely extracting the appliance on sturdy rails with a load-bearing capacity of 250 Kg, the handy folding handles and the convenient sensors for low pellet level in the tank.
What is more, for all three versions, two optional accessories are available for front loading through the drawer and for top/side loading through the hatch kit.
These inserts feature a large cast iron fire door with panoramic glazing, essential emergency module and standard supplied palmtop remote control that also acts as room thermostat. They also stand out with their extremely powerful front ventilation, as for the comfort P70 Air where the 540 m3/h radial fan with backward curved blades (with free
mouth) is also designed to reduce dust buildup for low maintenance.
The PLUS version of P85 features a two-duct system up to 8 metres each, which can be fitted with thermostat, with two specific 180 m³/h centrifugal motors (with free mouth) with comfort option.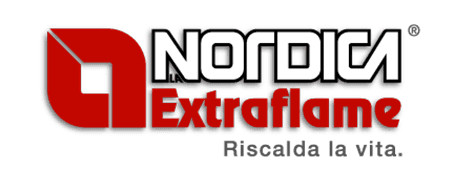 Features
filterable values
Additional information
| | |
| --- | --- |
| Brand | |
| Tipo di combustibile | |
| Potenza termica nominale (kW) | |
| Rendimento al max (%) | |
| Rendimento al min (%) | |
| Consumo orario minimo (kg/h) | |
| Consumo orario max (kg/h) | |
| Volume riscaldabile | |
| Peso Netto | |
| Capacità totale serbatoio | |
| Diametro scarico fumi (cm) | |
| Larghezza (mm) | |
| Altezza (mm) | |
| Profondità (mm) | |
| Classe di efficienza energetica | |
| Certificazione Ambientale DM186 | |
| Emissioni CO | |
| Emissioni polveri | |