DIVA 3000 VENTILATED THERMO STOVE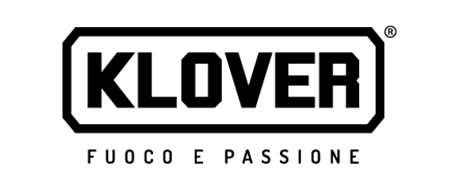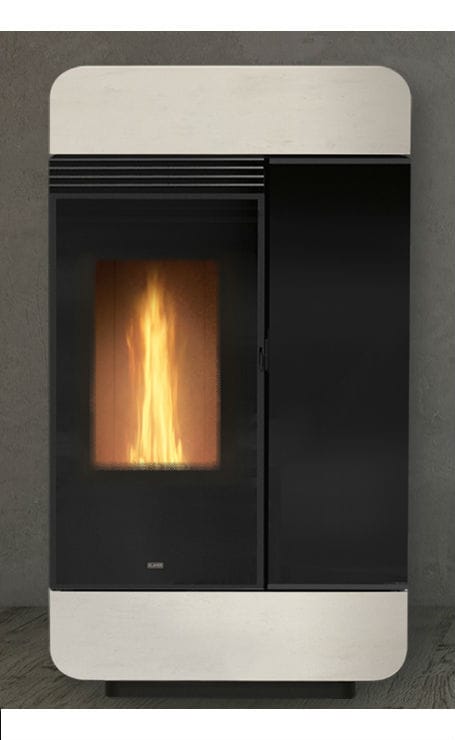 DIVA 3000 VENTILATED THERMO STOVE
The new DIVA 3000 pellet stove, with a modern and linear design, is designed to…
The new DIVA 3000 pellet stove, with a modern and linear design, is designed to give character and refinement to the environment in which it is placed. The front is in white quartz and glass, available in cream or soapstone variants. The Wood version features solid wood inserts in wengè, oak and blanc colors. The predisposition for the smoke outlet is top, rear or side. It is equipped with safety sensors both on the door and on the hermetic tank.
DIVA 3000, in addition to heating the radiant system of the home, also gives the possibility of producing domestic hot water thanks to the innovative stainless steel coil system!
The entire hydraulic system is standard, and thanks to the accessibility with Push&Pull openings, installation is quick and easy without sacrificing space!
Thanks to the self-cleaning flue gas system with the Super Silent system, efficiency is always guaranteed!
The front centrifugal ventilation can also be deactivated and gives further comfort to your environment!
Wi-Fi is standard and thanks to the intelligent Klover Home App, complete control of the stove is possible even away from home. The touch screen display also allows you to manage the stove with small gestures in total simplicity.
DIVA 3000 comes in energy class A ++ and certified Ecodesign 2022, therefore environmentally friendly in terms of polluting emissions, efficiency and performance.
It is produced entirely in Italy and falls within the incentives provided for by the Thermal Account 2.0.