ECO POWER – ENERGY BOX PLUS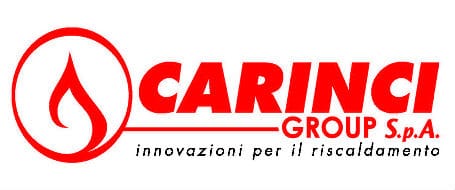 ECO POWER – ENERGY BOX PLUS
The Carinci Eco Power – Energy Box Plus is the innovative biomass solution for heati…
The variant of heating – Your private power plant
The Carinci Eco Power – Energy Box Plus is the innovative biomass solution for heating and supply of domestic hot water, compact and of high-performance. The system consists of a heat generator and a highly stratified accumulation tank/puffer, which can be combined with any type of heating system.
The optimization of thermal energy can be achieved by integrating the energy produced by the boiler with the energy produced by the heating solar panels and / or other heat sources.
This allows a proportional cost reduction in consumption.
Advantages and Benefits
Maximization of energy efficiency in compact spaces
Set-up flexibility (can be optimized according to your needs)
Possibility of upgrading over time thanks to the various fittings and connections included
More space in the utility room
Available power: from 15 to 35 kW
Possibility to manage the system remotely – monitor the boiler room via the Internet at any time and be informed online about all operating states.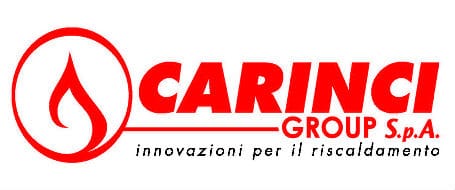 Features
filterable values
Additional information
| | |
| --- | --- |
| Brand | |
| Type of fuel | |
| Nominal thermal power (kW) | |
| Efficiency at max (%) | |
| Efficiency at min (%) | |
| Hourly consuption min (kg/h) | |
| Hourly consuption max (kg/h) | |
| Heating volume | |
| Net weight | |
| Total tank capacity | |
| Exhaust pipe diameter (cm) | |
| Environmental Certification DM186 | |
| CO emissions | |
| Dust emissions | |